Programming and development
At Insitus, we have developers specialising in php, content management systems, and HTML coders who are responsible for ensuring the correct functioning of your website.
For your website to be effective, you need to consider more than simply design or programming. To make the impact you want, your website must be based on a comprehensive strategy, with all aspects working together to achieve success.
Our web development services integrate multiple disciplines into your website to ensure its commercial success. This includes its planning, structure, design, content, and finally programming.
There are many types of CMS (content management systems), each capable of performing different functions. We'll help you to choose the right CMS for your project and identify which is best for you. The most popular CMSs we work with are WordPress and Joomla!, and we also work with our own CMS too.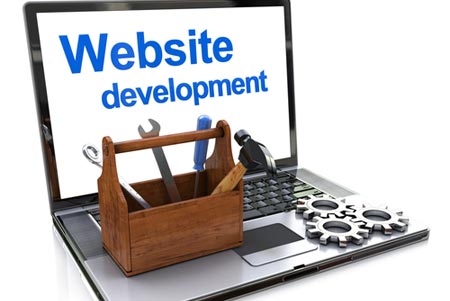 Consider creating your website with our framework, which allows you to have complete control over content and the ability to add almost any functionality without the downsides of popular CMSs. Trust us to create your site from scratch; we'll consider every aspect of your site, without leaving anything out.
Contact us about custom built websites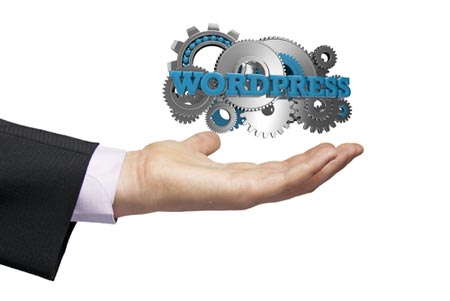 WordPress, the most popular content management system, was originally designed for blogs. However it's become a standard tool for any simple website because it's so easy to manage. We work with development packages, designing custom templates or finding the most appropriate one for your project and installing it for you.
Contact us about our WordPress development services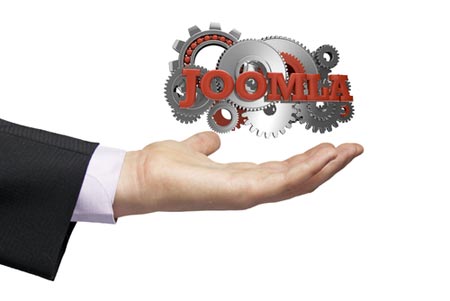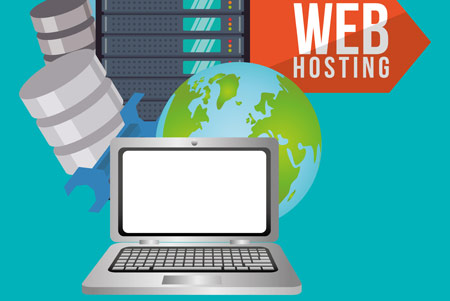 We provide annual support packages so that you don't have to worry about any problems that occur on your website. Trust us to choose the best hosting provider for you and your site. We'll ensure you're always online and to resolve any hosting problems you may encounter.
Contact us about hosting support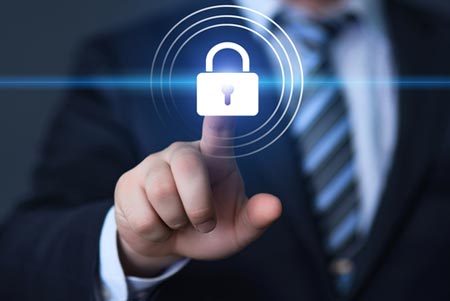 Regular testing of your website or ecommerce site is increasingly important to ensure the security of your online business. We'll test all aspects of your site including malware detection, vulnerability scanning, analysis, encryption and other functions, from basic to advanced.
Contact us about website security audits