Web design agency
Stand out online with a simple and effective web design that clearly communicates your brand and builds trust. We design your website, keeping in mind the most important thing - your visitors. And we're experts in what matter most - results.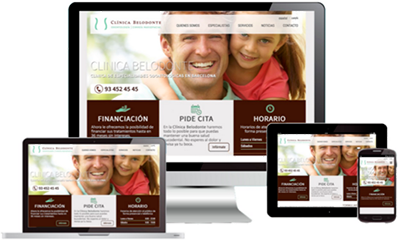 Why choose us to design your website?
An expertly designed and coded website isn't enough. You should also consider an online strategy if you want your site to be a success. If it isn't ranked by search engines, or doesn't receive visitors, it's as if your site doesn't exist and that beautiful design won't be seen at all.
Just like we've helped many of our clients before, we want your business to grow.
So when we develop your website, we take into consideration your online strategy right from the beginning.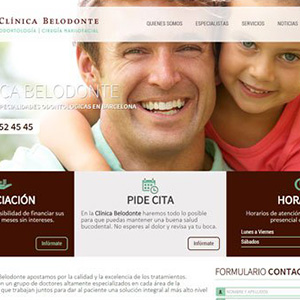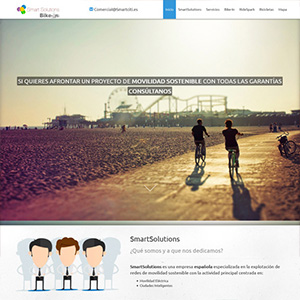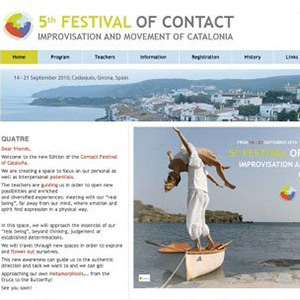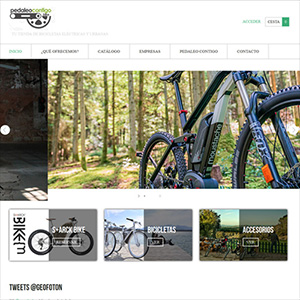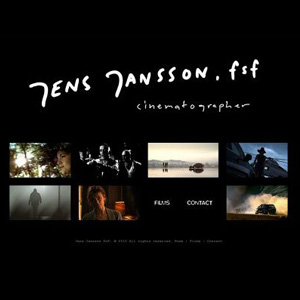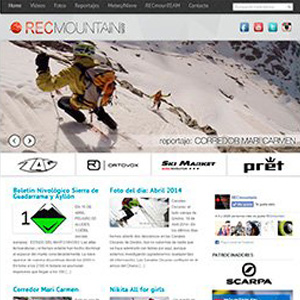 We'll deliver a beautiful and intuitive web design that provides a great user experience too. And where does technology come into all this? Don't worry, we develop websites using tried and tested technology that won't break the bank.
Our promise
You don't need to be a web developer to know that:
Your website needs to load quickly
The code must be correct
The project can't go on forever. Your website will be ready within 3 weeks or we'll give you a 50% discount*

We're all about results, because we're an agency that gets results.
That's why your business will benefit from choosing Insitus, because we're always thinking about the next step - results.

*based on the terms outlined in your quote document, and having all the material and any other resources required for the project available to us.