Landing Page Design
Landing pages are those where we redirect traffic from any of our online marketing campaigns. They can be part of your website or work independent as a promotional microsite, normally exclusive for one type of goal. Its design and content are critical to achieve the objectives of capturing leads or making sales.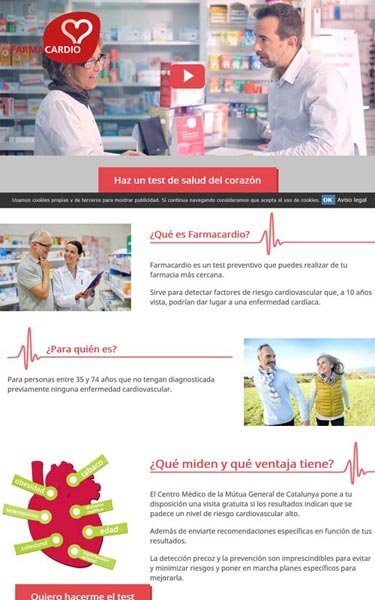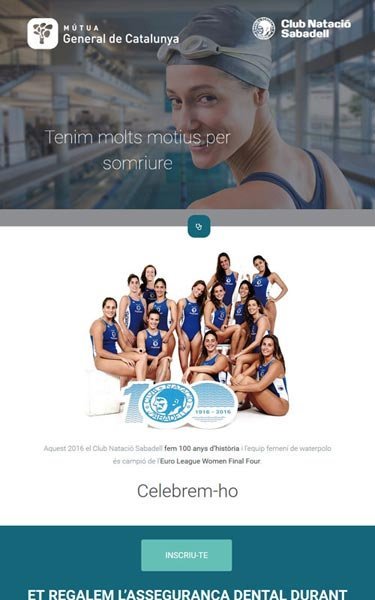 Ask for a quote on design and development of landing pages
Design and optimization of your landings for any campaign.
Tools to for A/B testing and reports with results.
We design your banners and emails to have consistency with the landing.
We offer you emailing campaigns or pay per click to get traffic to your landing.
Analysis and reporting of your users and the performing of your website.
Best Practices in lead's forms and landing page design.