Digital communication
Communicate with your potential customers in their own language. Convert your communications into actions, visits, brand image and even results. Developing effective communications based on your online marketing goals is critical to achieving maximum effect with your promo items and campaigns.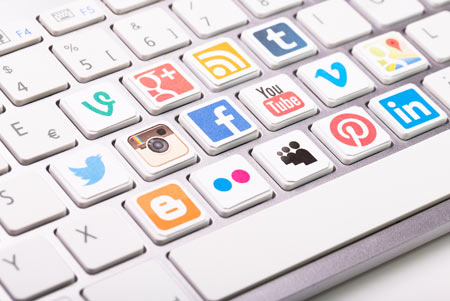 Getting started on social media should be considered carefully. Planning is vitally important; adapting your images to your profiles, monitoring your online reputation and mentions of your brand or company, creating and managing your communities, managing competitions and promotions, advertising on social media sites and finally reporting and analysing key performance indicators.
Contact us about social media management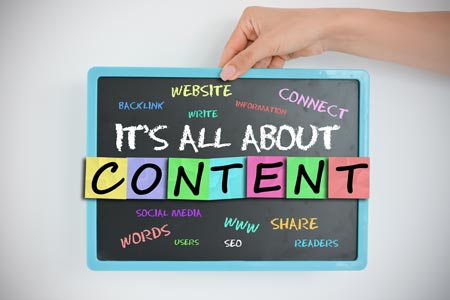 Your website's content is a matter of great strategic importance. You have to know how to speak in terms that your target audience will understand. Reach out to them with messages that capture their attention. And always consider the search engines. At Insitus we develop professional content for your website or blog that your audience and Google will love. Because words are powerful when used well.
Contact us about web content
Blog management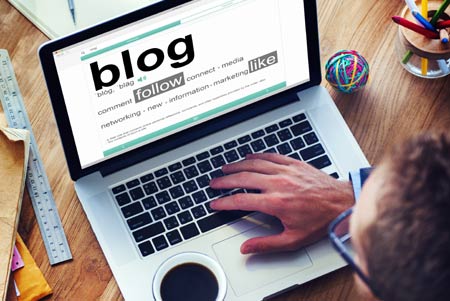 If your company needs a blog, we have writers and editors to fill it with content, as well as experts who can promote your content on social media. Whether you need to create a blog, improve its functionality, or your site's visibility to search engines, we have all the tools you need for a successful corporate blogging strategy.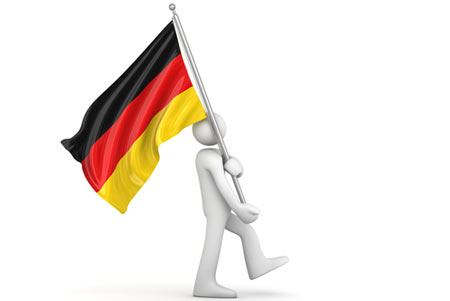 With German customers and experience of advertising and marketing in Germany, we're your ideal partner to produce content in German for you. Not only do we take into account what you want to say, we'll also adapt it to ensure it's a perfect fit culturally too. Our writers and editors are native speakers. They'll prepare your website content, advertising or promotional material so that you can enter the German market with a bang.
Contact us about German content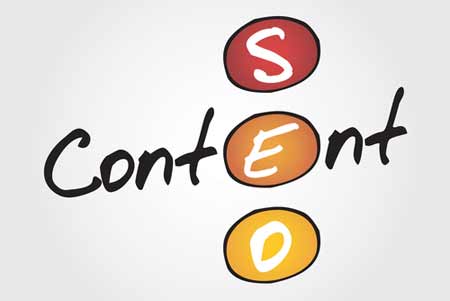 Content writing is a great ally for organic positioning. If you're already targeting your content to a niche market, we can attract a significant amount of long tail traffic, which is valuable for any online business.
Contact us about SEO content and copywriting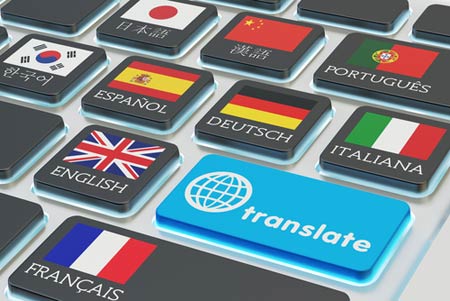 Are you ready to take the leap? If you're looking to target new markets, you can centralise all your marketing efforts with Insitus. We translate materials into almost any language, providing the very best quality for your campaigns. We can manage your translations into German, Norwegian, Swedish, Danish, Italian, Portuguese, French, Russian, Czech, and Chinese.
Contact us about web translation