Online Marketing for SMEs
One thing for certain in the online marketing world is that things change quickly, and what worked yesterday, won't necessarily work today. Keeping your your products and services up to date is strategically important, and this requires more than simply having a presence on the web to achieve success. You need a team of professionals that will recommend the best online marketing solutions for your business.
We are an agency specialising in SEM (search engine marketing) and other disciplines of online marketing. We'll assess your business to help you make the most of using the internet to sell your products or services, communicate and network. Here are some of the ways we can help you: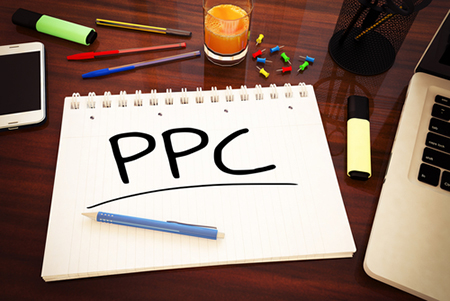 Your business needs to attract prospective customers quickly and effectively. Google Ads is a powerful tool which allows users to 'buy' internet traffic that might be interested in the products or services you offer. Managing this tool cost-effectively isn't easy. But don't worry, we can manage it all for you.
Contact us about our Google Ads services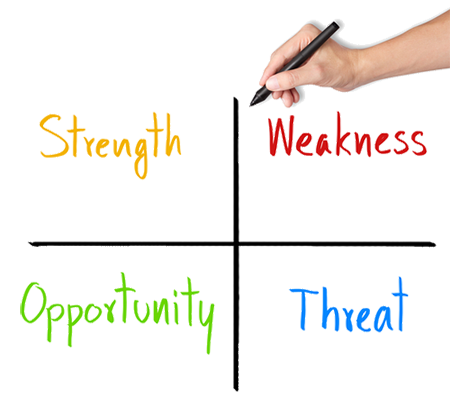 It's beneficial for most companies to research their marketing approach before jumping in head first. We provide basic and advanced online marketing plans, tailored to every type of business and its specific pinch points. And, our plans are developed by experienced online marketing experts.
See your future projects from a different perspective, and get them right first time.
Contact us about online marketing plans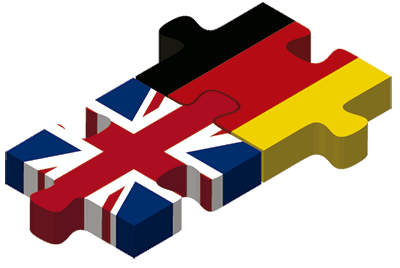 If you want to sell your products and services abroad, it's best to centralise all your marketing activities with one agency. At Insitus, we have a multilingual team, and we work closely with native-speaking writers to offer you competitive prices.
More information about international campaigns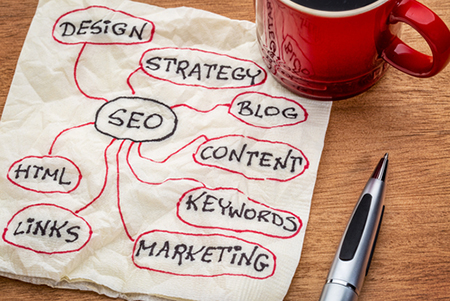 As well as assessing all of your SEO options, we'll also optimise your website, create content in line with your strategy, implement techniques to improve your website's position in search results, and analyse the results. We provide on-page SEO as well as employing external SEO strategies for maximum effect.
Contact us about SEO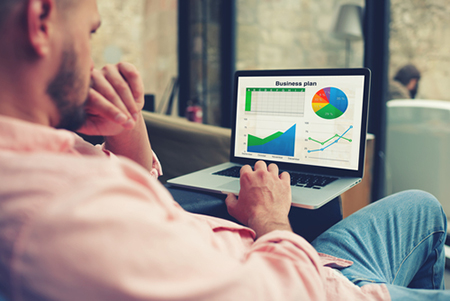 Analytical reporting allows you to:
Identify areas where your website is failing
Achieve more with the same effort
Track your campaigns to give you not just results, but also insights which identify improvements on how to optimise your website and results.
Contact us about our web analytics services.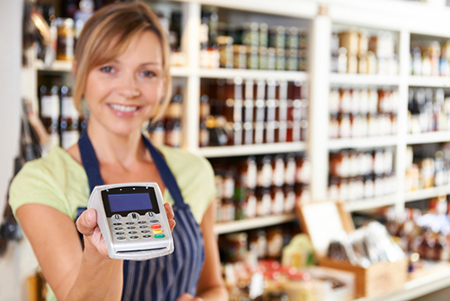 We're experts in local search marketing. If your target audience is out on the streets, we'll help you attract customers through local, online marketing activities, ideal for retailers and brick-and-mortar shops. Using location-based campaigns in Google Ads, Google My Business, and other platforms such as Foursquare, we'll get your business noticed by internet users searching for relevant products or services in your area. We can also help you to position your local business thanks to our market-positioning experts.
Find out more about our local marketing services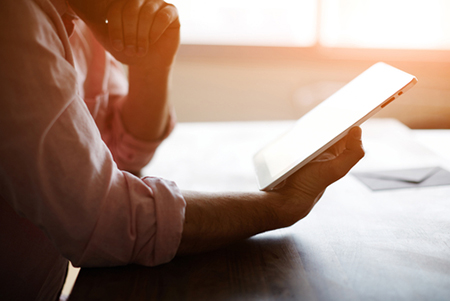 Email marketing is a specialist area with many intricacies which need to be managed successfully. We can help you tap into your database and CRM system to make the most of your customer data. And we'll handle the writing, design, and layout of your email campaigns or newsletters.
Find out more about our email marketing services
Do you want to harness the power of the internet to win customers? Then get in touch! We can assist you with any area of online marketing for SMEs.