Design for SMEs
At Insitus we want to celebrate the unique nature of each and every project and customer. Our ultimate aim is to give you the right solution, and so our web designs are beautifully simple yet functional. This approach allows us to tailor each web solution to meet the specific marketing and communication objectives of our customers. Our multi disciplined team works on a project-by-project basis, adapting to the individual requirements of each project. And all this with a personal and unique approach.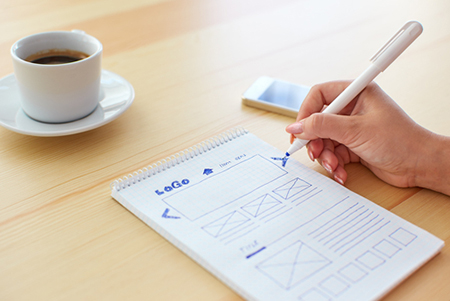 Are you looking for an original and attractive web design that also perfectly meets your requirements? Today, a website that doesn't look great on multiple devices (smartphones, tablets, and large screen desktops) and isn't compatible with all browsers is simply unthinkable. So forget Flash animations and introduction pages. We'll create a responsive, tailored web design solution to ensure your website is successful.
Contact us about our web design services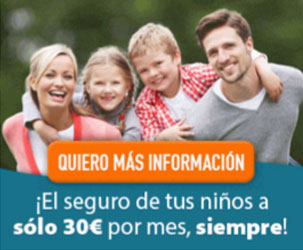 If you need creative, original advertising materials, you've come to the right place. We offer banners of all types, from the most simple gif format, to animated html5 and rich media banners. There's not many agencies out there that offer as large a selection of banners at such competitive prices as we do.
Contact us about our banner design services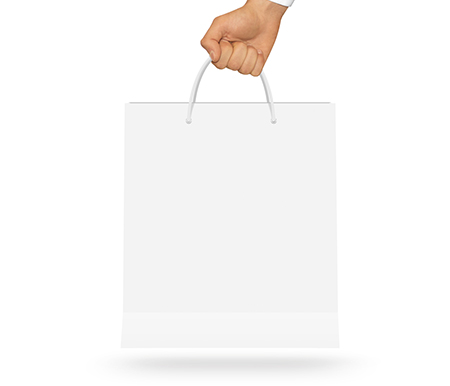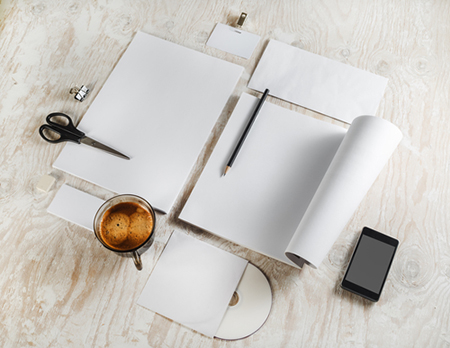 The consistency of your brand across all of your communications both on and offline is critical. In addition to your logo, we'll design your company stationery including business cards, invoices, receipts, envelopes, letterhead, templates, and presentations. We'll also adapt your visual identity for your promotional materials including catalogues, flyers, brochures, and more.
Ask us about stationery design.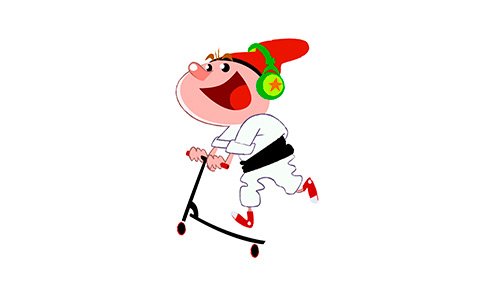 At Insitus, we can meet every design requirement, including illustration for a company logo or corporate mascot. Using illustration is a great way to inject fun into your brand, and we have a team of very talented illustrators on hand to help.
Contact us about illustration