​
About Insitus
in situ is a Latin phrase which literally translates to 'on site' or 'in position'. It is often used to describe a phenomenon which is measured in the same place that it is occurring in order to maintain the original environmental conditions / It means "locally", "on site", "on the premises" or "in place" to describe an event where it takes place.
Source: Wikipedia.org
What is Insitus?
Insitus Publicidad, S.L. is a digital agency made up of a team of 23 specialists with expertise across all areas of online marketing.
Who we are
Insitus is an agency made up of a team of professional location independent experts who specialise in the different areas of online advertising. Our focus is on maximising sales for your business.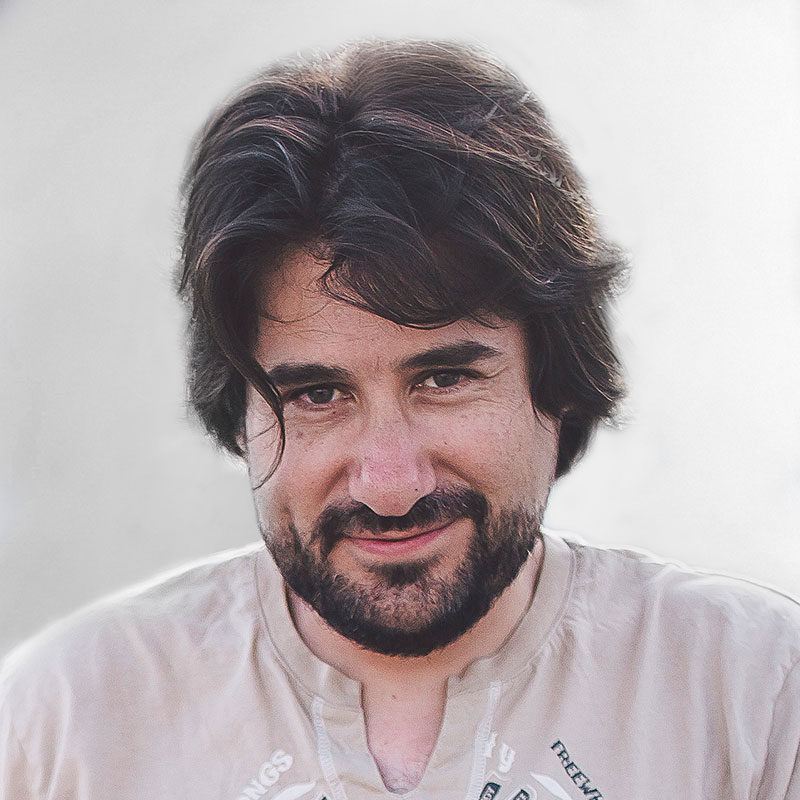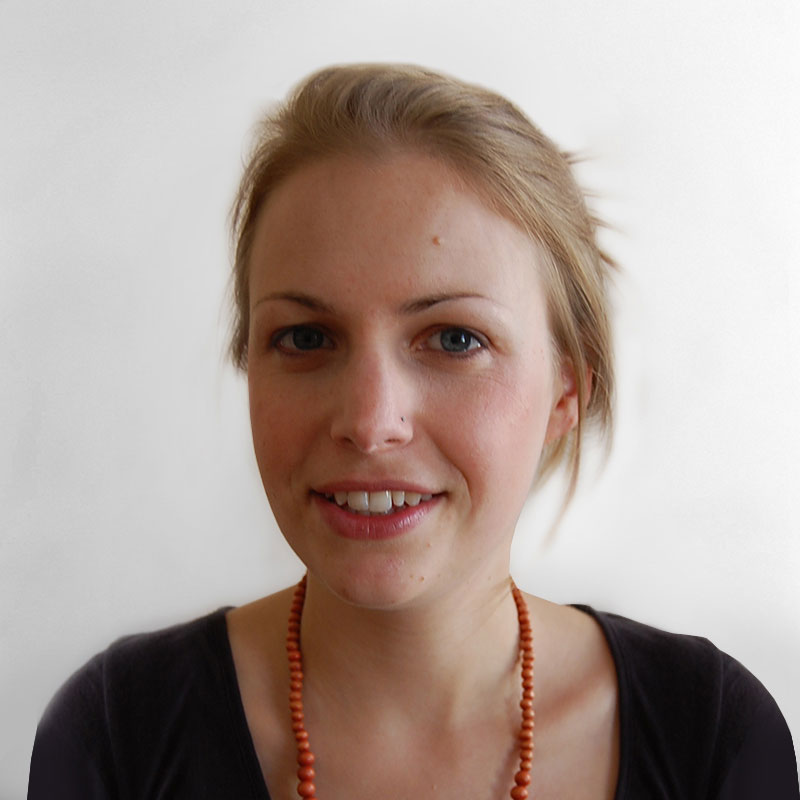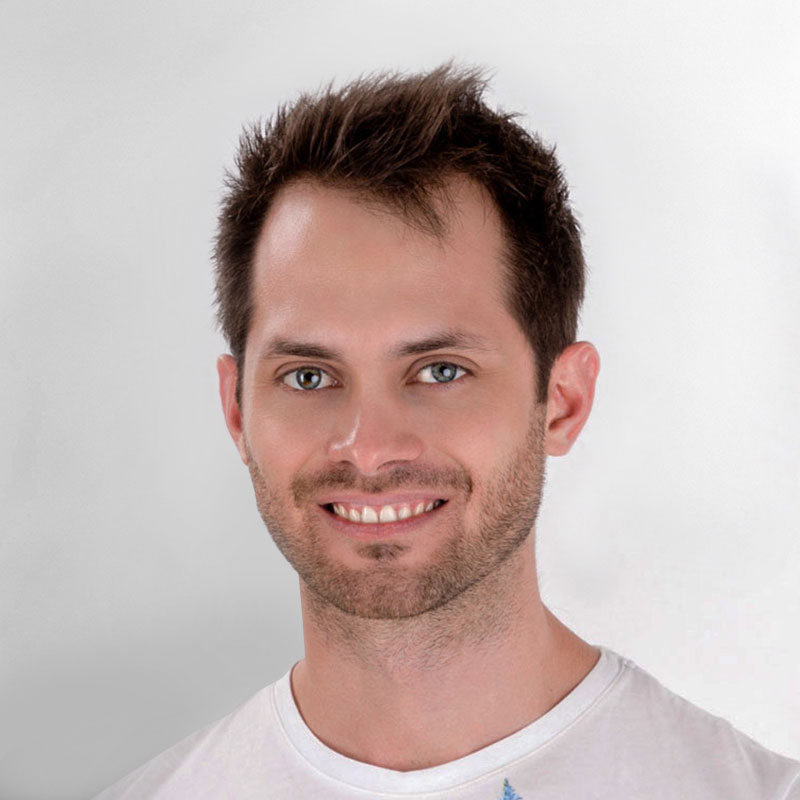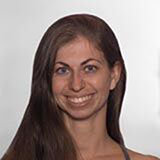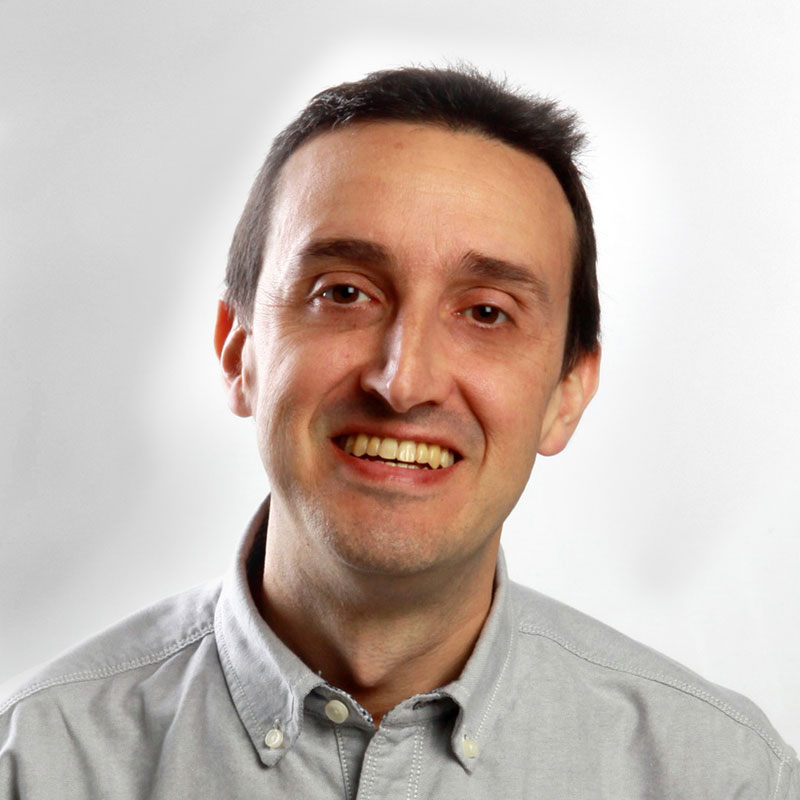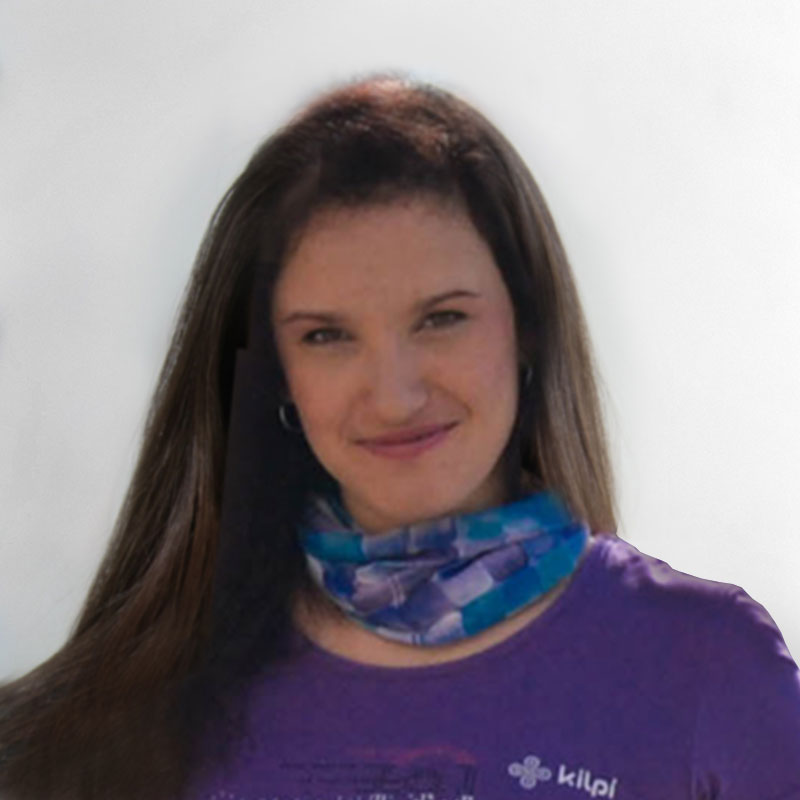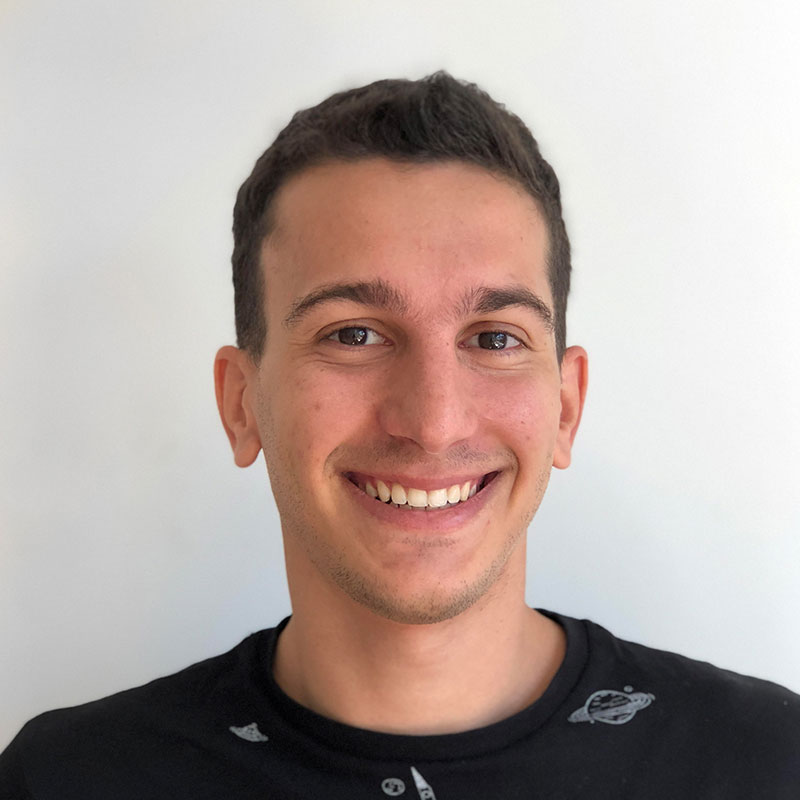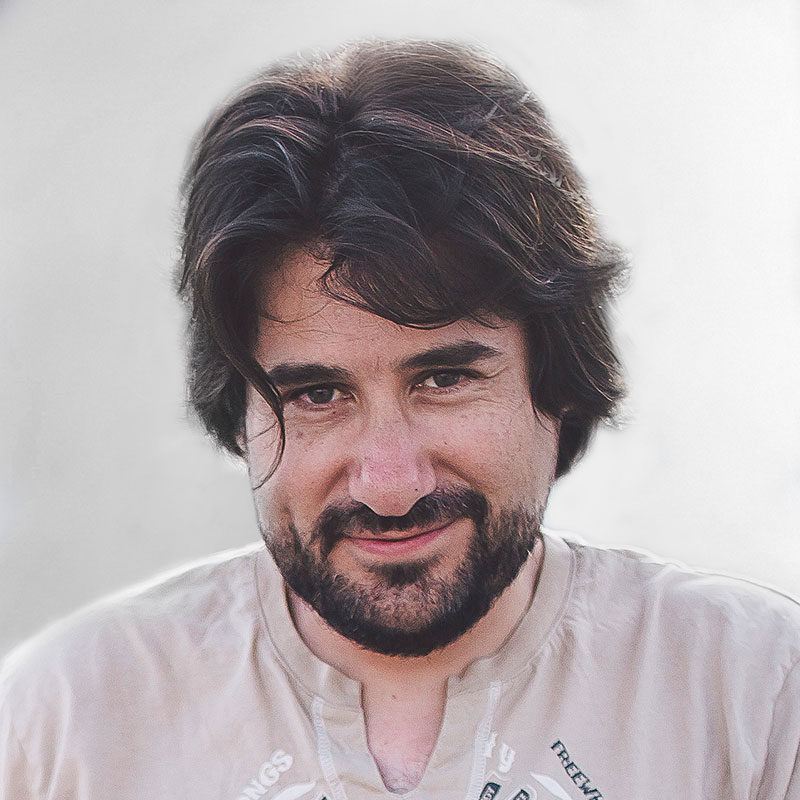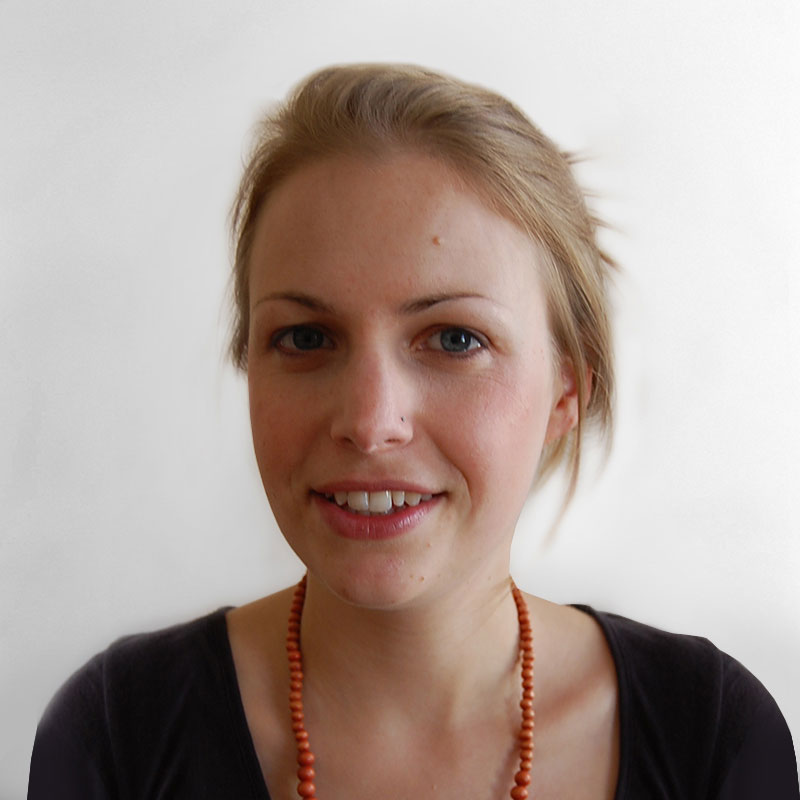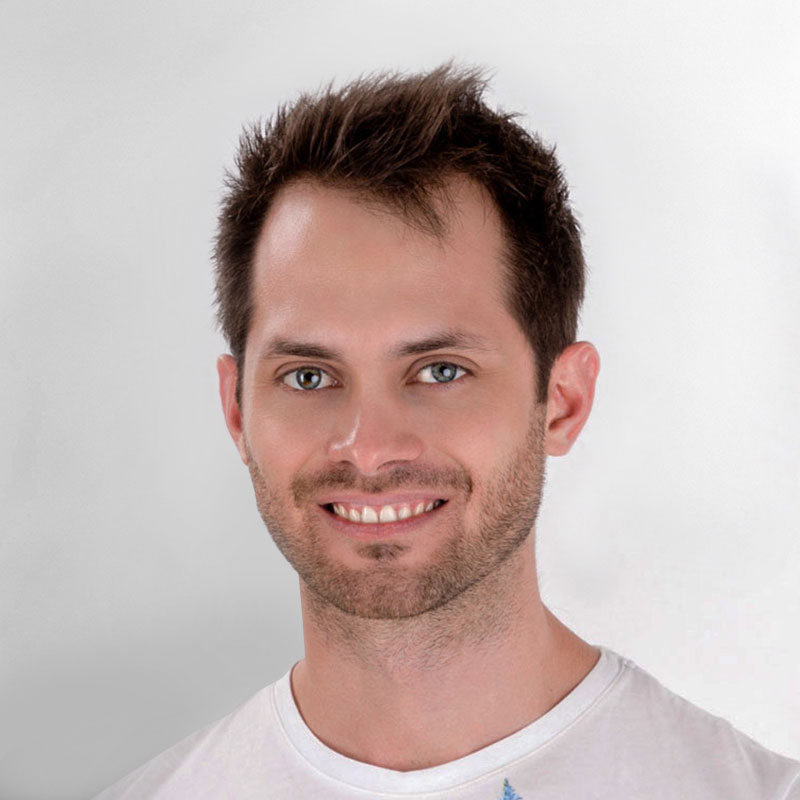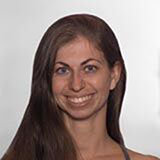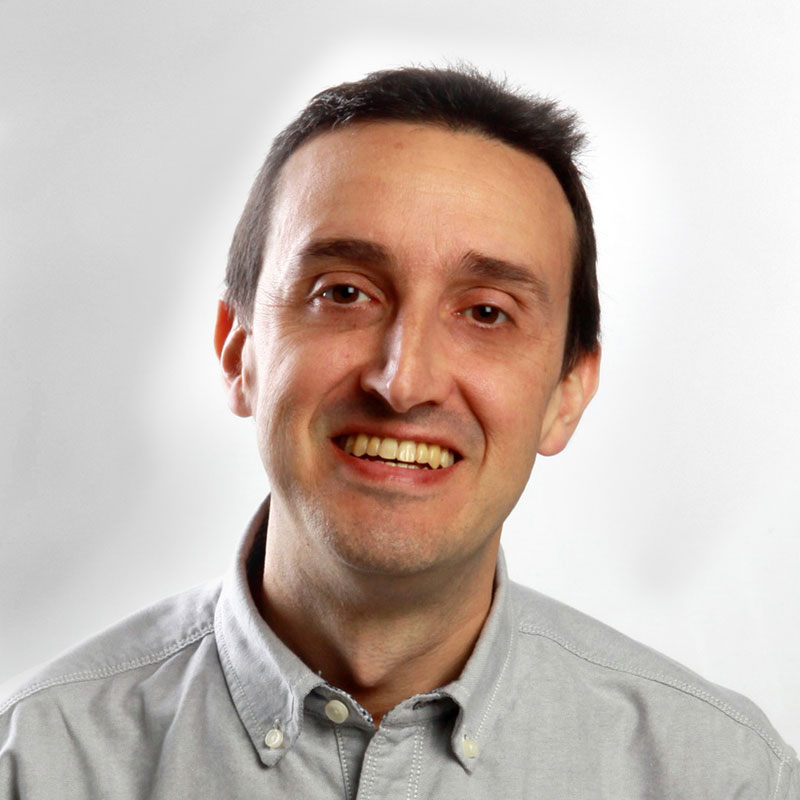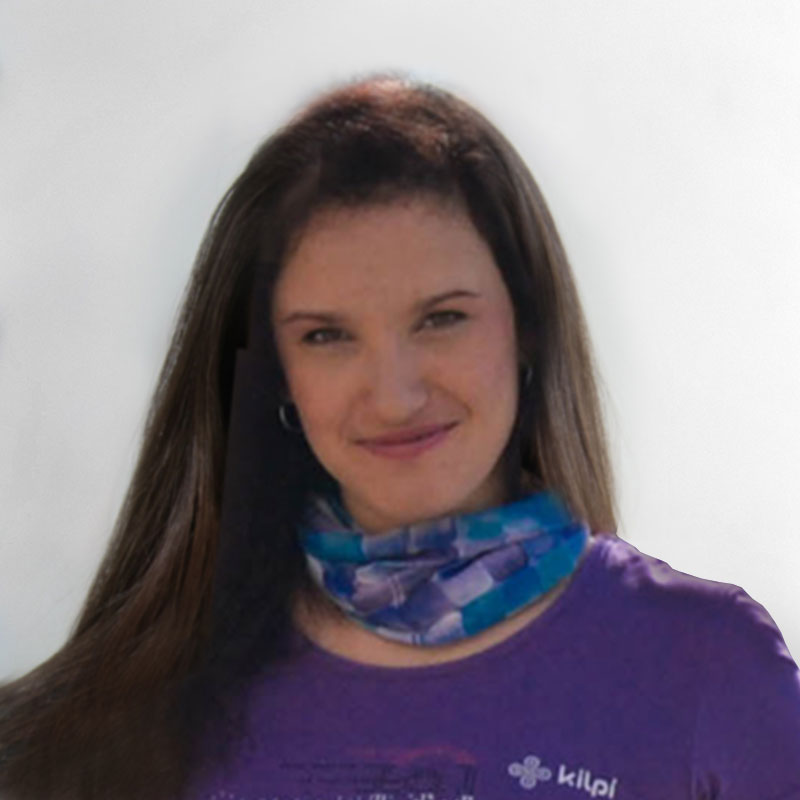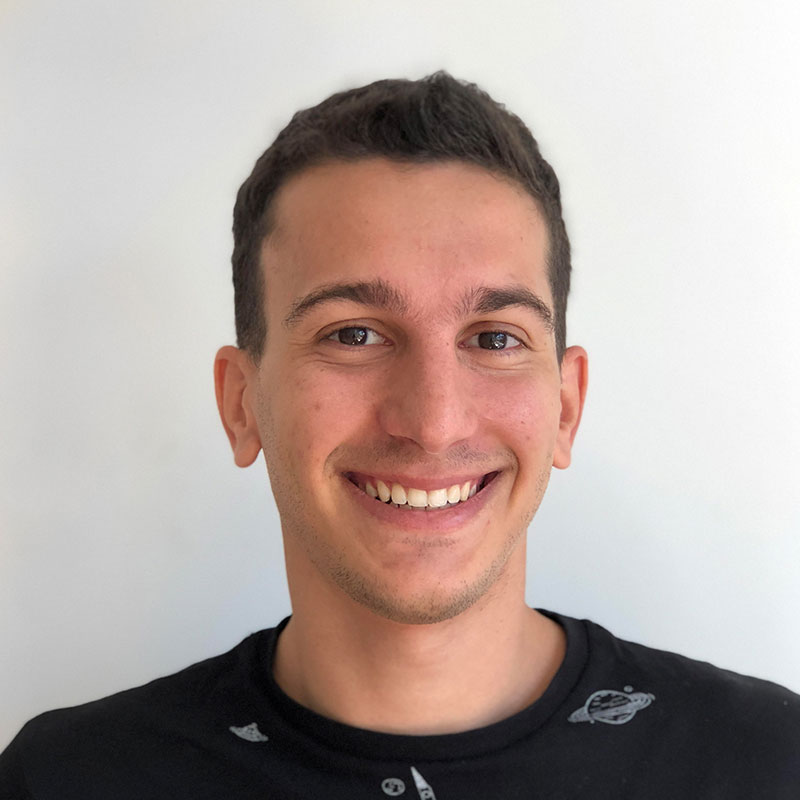 What we love to do
Online marketing is the pivotal point around which we deliver design, programming, content and social media, with the overarching aim of increasing your sales.
We have experience of working with SMEs from multiple sectors, including tourism, education, retail, finance, property, and insurance.
How we're different
We bring added value to our customers. Here's how:
Our customers come first:
We take time to understand your business and objectives to ensure that we can deliver for you. We've established many long term relationships with our customers who continue to trust us to meet their online advertising needs. We think beyond today's remit and plan for tomorrow, helping your business to achieve new heights of success. And well be here to support you right the way through.
We're adaptable and approachable:
Because we understand the importance of effective, timely communication in achieving your goals, we're always here to support you. You can contact us anytime, and in fact, it's more likely that we'll be contacting you to check that everything is going to plan and if there's anything we can help you with. And once the work begins, we'll become an extension of your team, adapting to your needs and schedule and ensuring that everything goes smoothly.
Results-orientated:
The guidance we offer is based on our extensive experience with SMEs and on-going analysis of online marketing strategies and trends. If we don't think a strategy will benefit your business in the long term, we won't advise you to go ahead. We can help you define realistic goals and make sure each milestone is conquered. And because we base our online marketing strategies on KPIs including sales figures and profitability, you can measure the return on the investment you're making.
Professional and international:
Our team is international and multilingual, specialising in a number of different fields. Our commitment to stay up to date with the constantly changing world of online marketing means your business will benefit from a multifaceted skillset. You'll be working with a team which is well versed in the latest trends and tools, ensuring your business stays ahead of the competition.
Unique agency structure:
Our international team works from a number of different locations around the world from their home offices, with flexible hours to suit our clients. And for day-to-day support, we're always online or at the end of a phone.
Our unique, versatile set-up enables us to stay competitively priced. And it also means were able to invest more in what matters to you; knowledge, skills and quality services. We possess qualifications, insurances, tried and tested tools and lean processes which many larger agencies don't have.
We're confident that we can help your business achieve great things. Try us, you won't be disappointed.
Interested in our services?
Contact us
The best way to get in touch is by using the form on the right (at the bottom if you are on a mobile!).
You can also directly call us to +44 (20) 3808.9523 or send us an email to

Interested in joining our team?
Please visit our work with us page for further information and how to apply. Work with us
Are you a services supplier?
If you believe your products or services would improve our efficiency or the quality of our work, please contact us using the following email address: