International Adwords (Campaigns)
Does your business or SME want to venture into new markets, and you want the support of an agency with experience in international online marketing to do it? Some agencies will talk about exporting or internationalising your business. But few of them have clients in your markets. So how do you sell your products if you don't have the necessary knowledge of other markets?
Since its creation, Insitus has delivered services to customers in the UK, Spain, Germany and the US. Our experienced team has delivered successful online marketing campaigns for global companies wanting to target foreign markets. From Scandinavia to Latin America and Africa to Australia, our multilingual team has delivered international campaigns in several foreign languages, including German, French, Spanish, Italian, Chinese, Portuguese, Russian, Czech, Norwegian and Hungarian.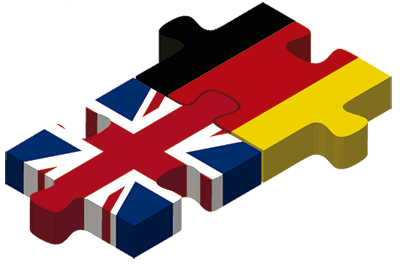 ​
More accreditations = more guarantees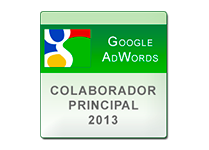 These highly sought-after accreditations not only demonstrate our skills in this field, they also allow us to work closer with Google, attending summits, testing new products, and being part of a worldwide community of experts that helps others. We have more accreditations than most other Google Partners. Check them by clicking on any of the images. Are the other agencies you're considering as highly accredited as we are?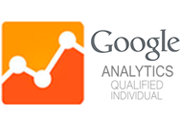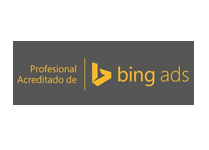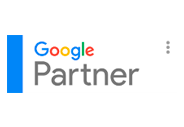 Expert management

We would like to see your international campaigns grow, just like we've grown many other clients' campaigns. If you have a solid product or service, our methods will deliver results for you.
​

​